Chemical Reactivity Worksheet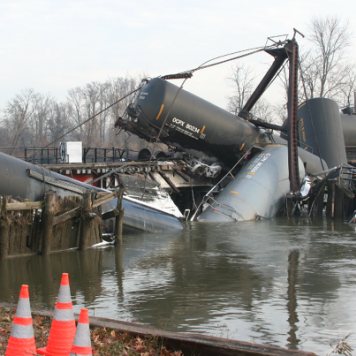 The Chemical Reactivity Worksheet (CRW) is a software program you can use to find out about the chemical reactivity of thousands of common hazardous chemicals.
Learn more about the CRW and download the program.
The CRW was originally developed by NOAA's Office of Response and Restoration (OR&R), in collaboration with the Environmental Protection Agency and the Center for Chemical Process Safety (CCPS).
In conjunction with the release of CRW 4.0 on March 8, 2016, CCPS will manage and distribute this tool.

Questions: Direct questions about CRW 4.0 to the CCPS specialist.