Back to top
2019 Oregon Marine Debris Action Plan Workshop is a Success!
MARCH 15, 2019 — On March 12-13, representatives of the Oregon marine debris community convened for the 2019 Oregon Marine Debris Action Plan Workshop.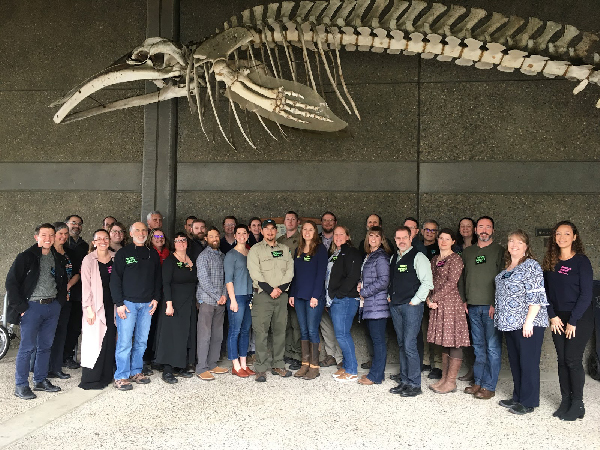 Hosted by Oregon Sea Grant and facilitated by the NOAA Marine Debris Program at the Hatfield Marine Science Center in Newport, the workshop brought together over 30 participants to review the status of the Oregon Marine Debris Action Plan following the first two years of implementation.
The participants shared successes and lessons learned, reviewed the strategies and actions to reduce marine debris in Oregon, and discussed new ideas to improve the ever-changing effort to reduce marine debris. This information will be used to revise the Plan and help better address marine debris in Oregon collaboratively and effectively.
For more information, please contact Nir.Barnea@noaa.gov or Christy.Kehoe@noaa.gov.