Back to top
Annual Literature Review Published on the Effects of Pollution on Marine Organisms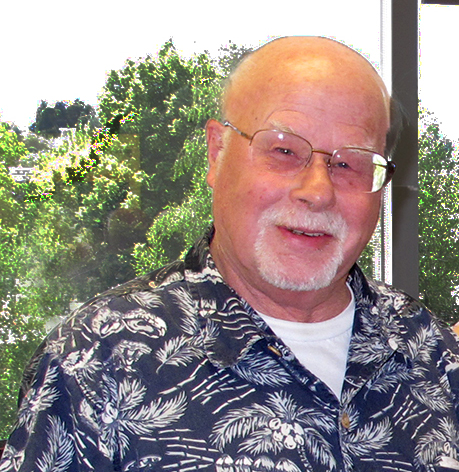 The review focuses on effects, not fate and transport, and covers 356 selected papers on chemical toxicity, bioaccumulation, biomagnification, biomarkers, and ecological risk assessment, endocrine disrupters, metals, nano particles, POPs, PCBs, PAHs, PBDEs, radionuclides, pharmaceuticals, personal care products, trace metals, pesticides, biomarkers, marine biocides, field survey methods, sewage, marine debris, entanglement, dredging, eutrophication, fishing impacts, human disturbance, noise and light pollution, Arctic, Antarctic, microbes, plankton, invertebrates, fish, birds, turtles, mammals, marshes, mangroves, and  inter-tidal biota, and reviews. Major focus includes 120 citations for the Deepwater Horizon and other oil spills and countermeasures including dispersants.
We thank NOAA Librarians Brian Voss and Clara Salazar for help in locating and acquiring key papers.
For further information, please contact Alan.Mearns@noaa.gov.