Back to top
CAMEO Chemicals Update is Live!
JULY 13, 2018 — CAMEO Chemicals, a database of hazardous materials, has a fresh new update that is available in all four program platforms--mobile app, desktop program, website, and mobile website.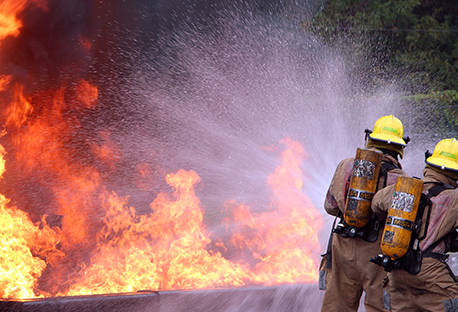 This latest version (2.7.1) includes updated information on hazardous chemicals, a new data source (OSHA Process Safety Management regulatory levels), and several enhancements to improve the program performance and user experience.
The mobile app has several additional features. It now has an advanced search and an import feature, which allows users to import collections of chemicals created in the app or any of the other CAMEO Chemicals platforms. Additionally, there is also a new app-only feature where users can use the View History menu item to quickly access any datasheet they've viewed during that session.
Since its release in spring 2017, the CAMEO Chemicals mobile app has been downloaded over 51,000 times. The other platforms continue to be popular as well, with the desktop programs receiving thousands of downloads and the website receiving over 1.6 million page views so far in 2018.
CAMEO Chemicals is part of the CAMEO® software suite, a set of programs offered at no cost by NOAA's Office of Response and Restoration and EPA's Office of Emergency Management. This suite of programs was designed to assist emergency planners and responders to anticipate and respond to chemical spills.
For additional information, contact Brianne.Connolly@noaa.gov.