Back to top
Conference on Remediation and Management of Contaminated Sediments
FEBRUARY 22, 2019 — OR&R's Assessment and Restoration Division's Northeast Branch participated in the Tenth International Conference on Remediation and Management of Contaminated Sediments held in New Orleans, Louisiana, on February 11-14.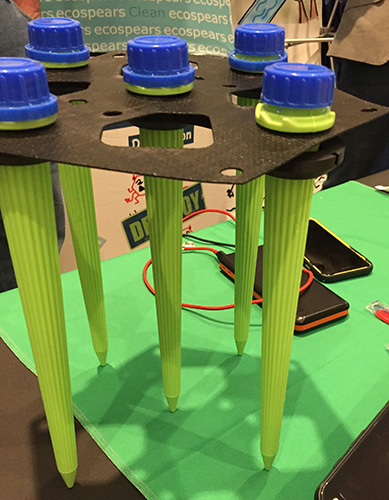 The conference is a biennial opportunity for a diverse group of stakeholders to share their perspectives on ecological and human health risks, remedial cleanup, restoration, adaptive management, and allocation associated with national and international contaminated sediment sites. Berry's Creek, Passaic River, Hudson River, Newtown Creek, Gowanus Canal, Anacostia, and New Bedford Harbor presentations were particularly relevant to the natural resource damage assessments, restoration planning and restoration implementation being conducted by OR&R . The Technical Program is available at https://www.battelle.org/newsroom/conferences/sediments-conference/program
For further information, contact Lisa.Rosman@noaa.gov.