DRC Welcomes Jack Marshall to CO-OPS Gulf Coast Team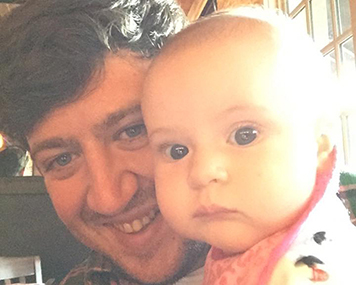 As the newest member of NOAA's CO-OPS Gulf Coast Team, Jack Marshall will be helping with projects related to measuring water levels, currents, and other oceanographic data around the Gulf of Mexico.
Jack is a 2015 graduate of Cape Fear Community College in Wilmington, North Carolina, where he studied Marine Technology and sailed aboard the R/V Cape Hatteras. Jack has previously worked in a marine setting as a site manager for Marcol Dredging, as a dockmaster for Wilmington Marine Center, and as a guide for the Boy Scouts of America at the Florida National High Adventure Sea Base Brinton Environmental Center in Summerland Key, Florida. In his spare time Jack enjoys fishing, reading, hiking and camping, and playing the mandolin.