Back to top
Guidelines for Sea Turtle Response and Assessment during Oil Spills Released
MAY 28, 2019 — To best prepare experts for oil spills where sea turtles could be impacted, NOAA has released "Guidelines for Oil Spill Response and Natural Resource Damage Assessment: Sea Turtles."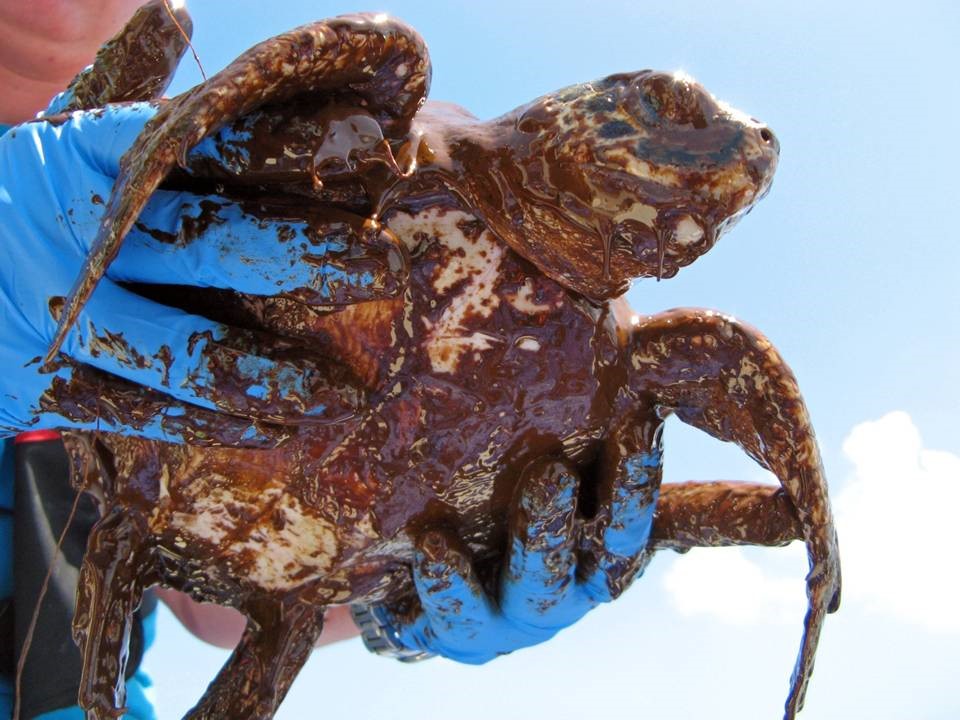 This NOAA technical memo is accessible online.
Experts from NMFS Office of Protected Resources and NOS Office of Response and Restoration, collaborated to prepare these guidelines.
By building upon lessons learned during Deepwater Horizon, the authors aim to prepare responders with the knowledge and tools they need to respond and assess impacts to sea turtles during oil spills.
The 200+ page document contains invaluable resources on a wide range of topics, including sea turtle vulnerability at various life stages, conceptual models for injury assessment, and field and lab data collection protocols.
A Story Map has been developed to translate this valuable information about sea turtles for a general audience. It displays many of the impressive facts and figures used in the guidance document.
By doing this, NOAA aims to foster information sharing among experts responsible for protecting sea turtles and the American public that cares about them.
For more information, contact Tom.Brosnan@noaa.gov.
Explore the Story Map to learn more.