Back to top
Marine Debris Cleanup and Balloon Litter in Long Beach, Washington
JUNE 10, 2019 — On May 28, Nir Barnea, the NOAA MDP Pacific Northwest Regional Coordinator, met in Long Beach, WA with Shelly Pollock and Russ Lewis, representatives of the GrassRoots Garbage Gangs volunteer organization.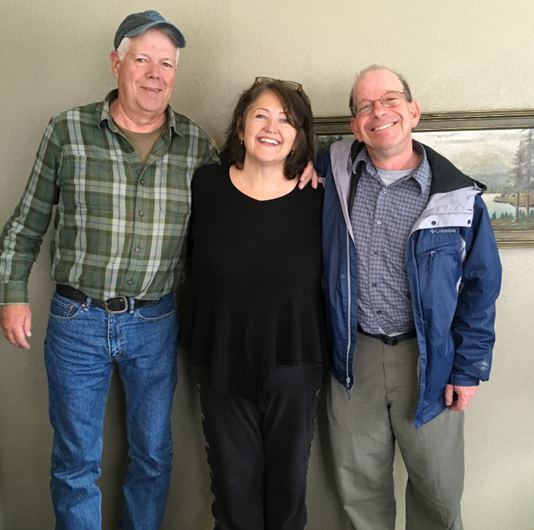 The GrassRoots Garbage Gang is an active group and one of the first to conduct marine debris cleanup along the Washington Coast.  They conduct large cleanups three times per year, and Russ Lewis removes debris on a nearly daily basis from a seven mile stretch of the northernmost part of the Long Beach Peninsula.  Nir joined Russ for a cleanup after the meeting, and in addition to the usual marine debris, they found and logged a record number of nine balloons in one outing. Russ has been documenting the number of balloons he finds during cleanups for the last four years, to help the MDP to better understand the scope of the problem. Balloons are a common debris type in many parts of the US, are harmful to marine life, and should not be released into the environment. It's unclear why there was an increase of balloon debris in Long Beach on that particular day.
For more information please contact Nir.Barnea@noaa.gov.
more images