Back to top
Marine Debris Program Co-Hosts California Ocean Litter Strategy Workshop in San Diego
DEC. 1, 2017 — On November 15-16, over 40 marine debris experts from across California convened at the beautiful Southwest Fisheries Science Center in La Jolla for the second of two stakeholder workshops to develop an updated marine debris strategy for the state.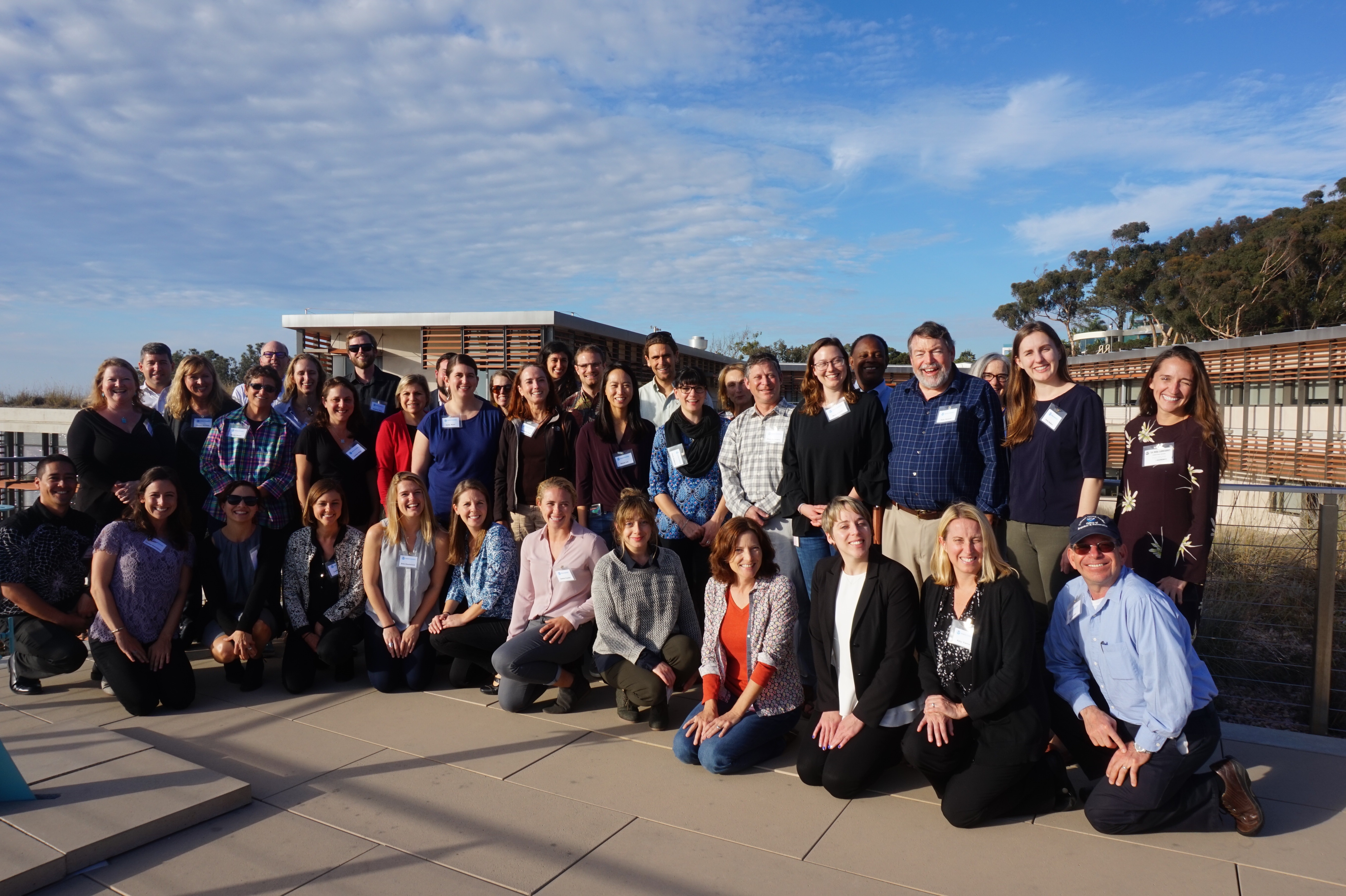 The workshop was co-hosted by the NOAA Marine Debris Program and the California Ocean Protection Council, and facilitated by California Sea Grant. Workshop attendees came from NGOs, state and federal agencies, academia, and industry. Through rotating breakout groups that were primarily facilitated by MDP staff, participants provided feedback on the actions outlined in the draft strategy, titled "California Ocean Litter Prevention Strategy: Addressing Marine Debris from Source to Sea". The workshop planning team will produce a revised document in early 2018, to be brought before the California Ocean Protection Council in April. More info available here. 
For additional information, please contact Sherry.Lippatt@noaa.gov.