Back to top
Marine Debris Program Talks Trash at the University of Hawai`i at Mānoa Open House
OCT. 20, 2017 — On October 20-21, the Marine Debris Program's Pacific Islands Regional Coordinator, Mark Manuel, will be participating in a large outreach event (School of Ocean and Earth Science and Technology) at the University of Hawai`i at Mānoa.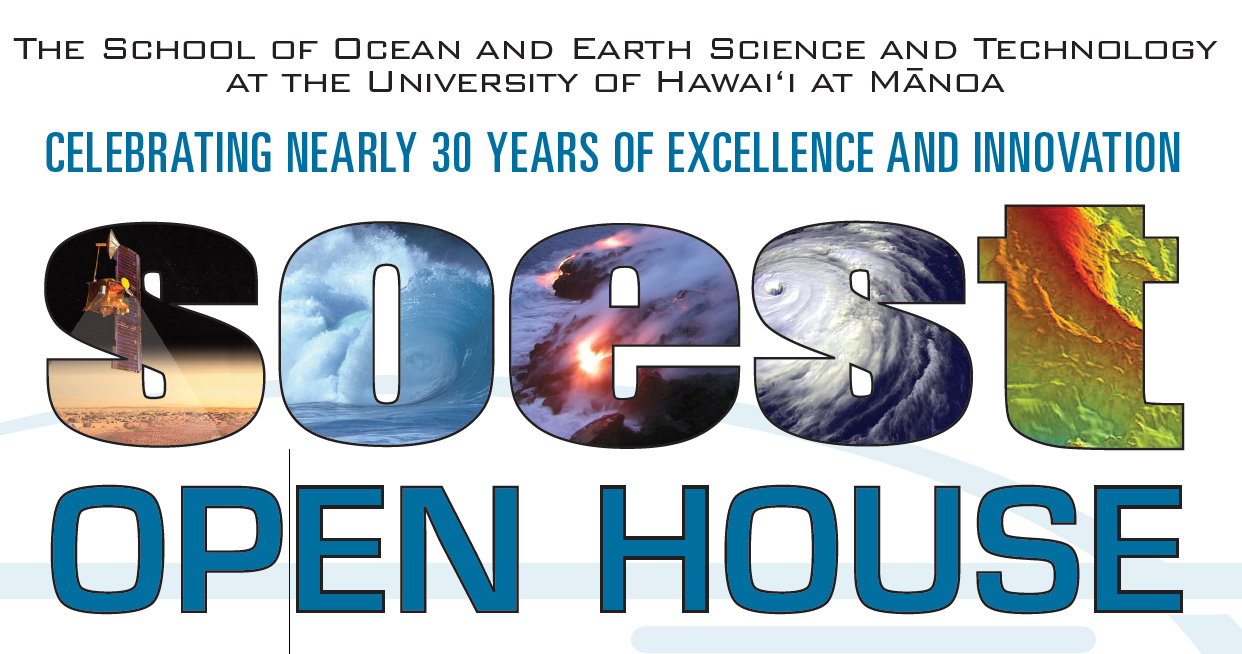 In previous years, approximately 3,000 K-12 and general public have attended the 2-day event, providing a diverse platform for highlighting marine debris issues in the state. Mark will be co-hosting a marine debris education booth, Let's Talk Trash, with partners from the NMFS Pacific Islands Fisheries Science Center.
For additional information, please contact: Mark.Manuel@noaa.gov.