Back to top
NOAA Participates in Annual Site Visit at Marathon Battery Site, EPA Prepares for 5 Year Review
MAY 25, 2018 — Under the Comprehensive Environmental Response, Compensation, and Liability Act, five-year reviews are conducted at Superfund Sites to evaluate remedy performance and protectiveness of human health and the environment whenever hazardous substances remain above concentrations that prohibit unrestricted use.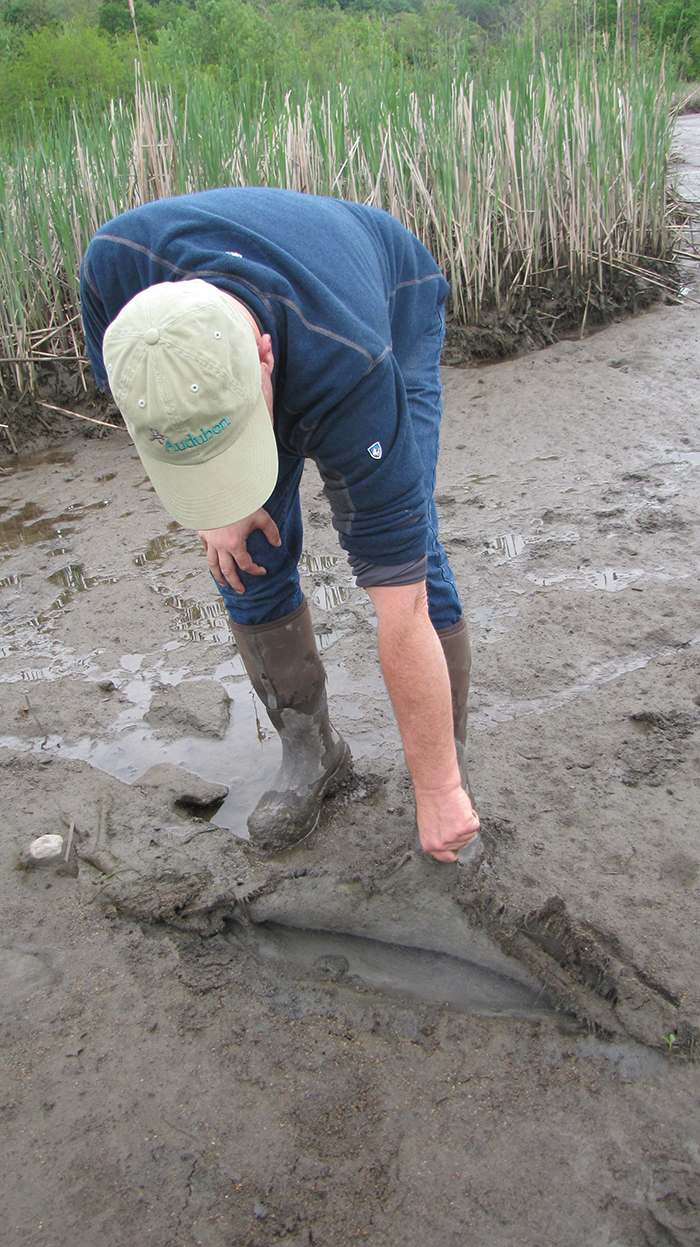 The EPA last produced a five year review for the Marathon Battery Site, a former nickel-cadmium battery manufacturer in Cold Spring, New York in 2013. The EPA is in the process of preparing its fifth Five-Year Review. On May 22, 2018, NOAA participated in an annual site visit to assess the mitigated freshwater tidal marsh with EPA and other stakeholders because the marsh has not met performance standards more than 20 years after reconstruction.
Large areas of the approximately 12 acre East Foundry Cove Marsh remain unvegetated. The remediated marsh is part of a larger wetland designated as the Constitution Marsh Significant Coastal Fish and Wildlife Habitat because of its uniqueness, size and value as fish and wildlife habitat in the Hudson River estuary.
For further information, contact Lisa.Rosman@noaa.gov.