Parts of the U.S. Government are closed. However, because the information this site provides is necessary to protect life and property, it will be updated and maintained during the Federal Government shutdown. For critical weather information, please visit
www.weather.gov
. To learn more, see
www.commerce.gov
.
The DRC Welcomes Kyle Parson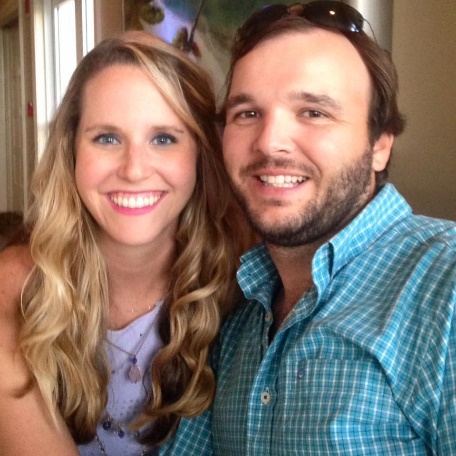 Kyle Parson is the newest member of the CO-OPS Gulf Coast Team at NOAA's Disaster Response Center (DRC).
Kyle has lived on the Alabama Gulf Coast for most of his life. He graduated from the University of Alabama with a B.S. in biology. After graduation, he worked as a natural resource advisor on the Deepwater Horizon oil spill for several years. In 2014, Kyle went back to school and received his Master's in environmental science from the University of West Florida. Currently, Kyle lives in the Pensacola area with his girlfriend and 15-year-old cat. In his free time, he likes to fish, scuba dive, travel, and attend music festivals. Welcome to the DRC, Kyle!