Parts of the U.S. Government are closed. However, because the information this site provides is necessary to protect life and property, it will be updated and maintained during the Federal Government shutdown. For critical weather information, please visit
www.weather.gov
. To learn more, see
www.commerce.gov
.
Science of Oil Spills (SOS) Training at the DRC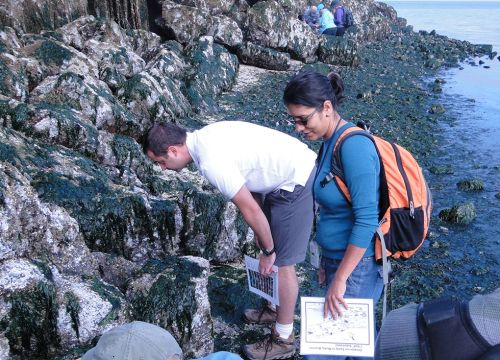 The Office of Response and Restoration's Emergency Response Division (ERD) will be hosting its Science of Oil Spills (SOS) class in Mobile, Alabama, March 28-April 1, 2016.
Class will begin on Monday afternoon at 1:00 p.m., and will conclude on Friday at lunch. Applications for the Mobile, Alabama, class will be accepted through Friday, January 22, 2016, and notification to applicants regarding their application status will occur no later than Friday, February 5, 2016 via email. Please be advised that classes are not filled on a first-come, first-served basis. ERD tries to diversify the participant composition to ensure a variety of perspectives and experiences to enrich the workshop for the benefit of all participants. The class will be limited to 40 participants. Applicants can find more information regarding the SOS class, as well as an online application at the SOS Class web page. Applicants may also contact the ERD training coordinator, Nicolle Rutherford, or the OR&R training coordinator, Jim Rosenberg, for more information.