Back to top
OR&R Addresses Radiation Effects to Aquatic Habitat and Biota
JUNE 24, 2019 — Troy Baker, of OR&R's Assessment & Restoration Division recently participated in a two-week exercise focused on modeling radiation doses in the terrestrial and aquatic environments.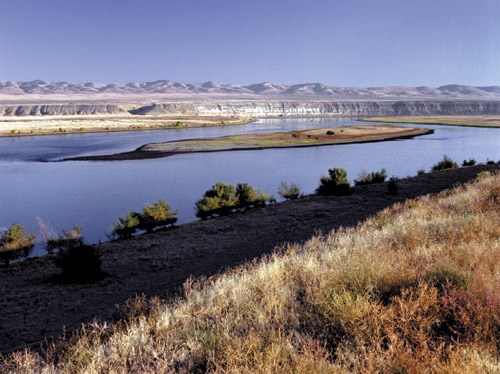 The course was offered by Argonne National Laboratory and addressed many of the residual radiation dose prediction programs used in the U.S. and elsewhere.   ARD scientists may use the programs at sites nationwide to help inform their injury assessment activities with radionuclides present, such as the Hanford Nuclear Site in eastern Washington State. The RESRAD family of models (to analyze potential human and biota radiation exposures from the environmental contamination of RESidual RADioactive materials) has been benchmarked with other models internationally and are used frequently by the Department of Energy and other U.S. agencies and States that address nuclear material. 
For more information, please contact Troy.Baker@noaa.gov.