Back to top
OR&R Diversity and Inclusion Committee: Substance Sensitivities
NOVEMBER 2, 2018 — On October 31, OR&R's Diversity and Inclusion team held an event focused on substance sensitivities in the workplace.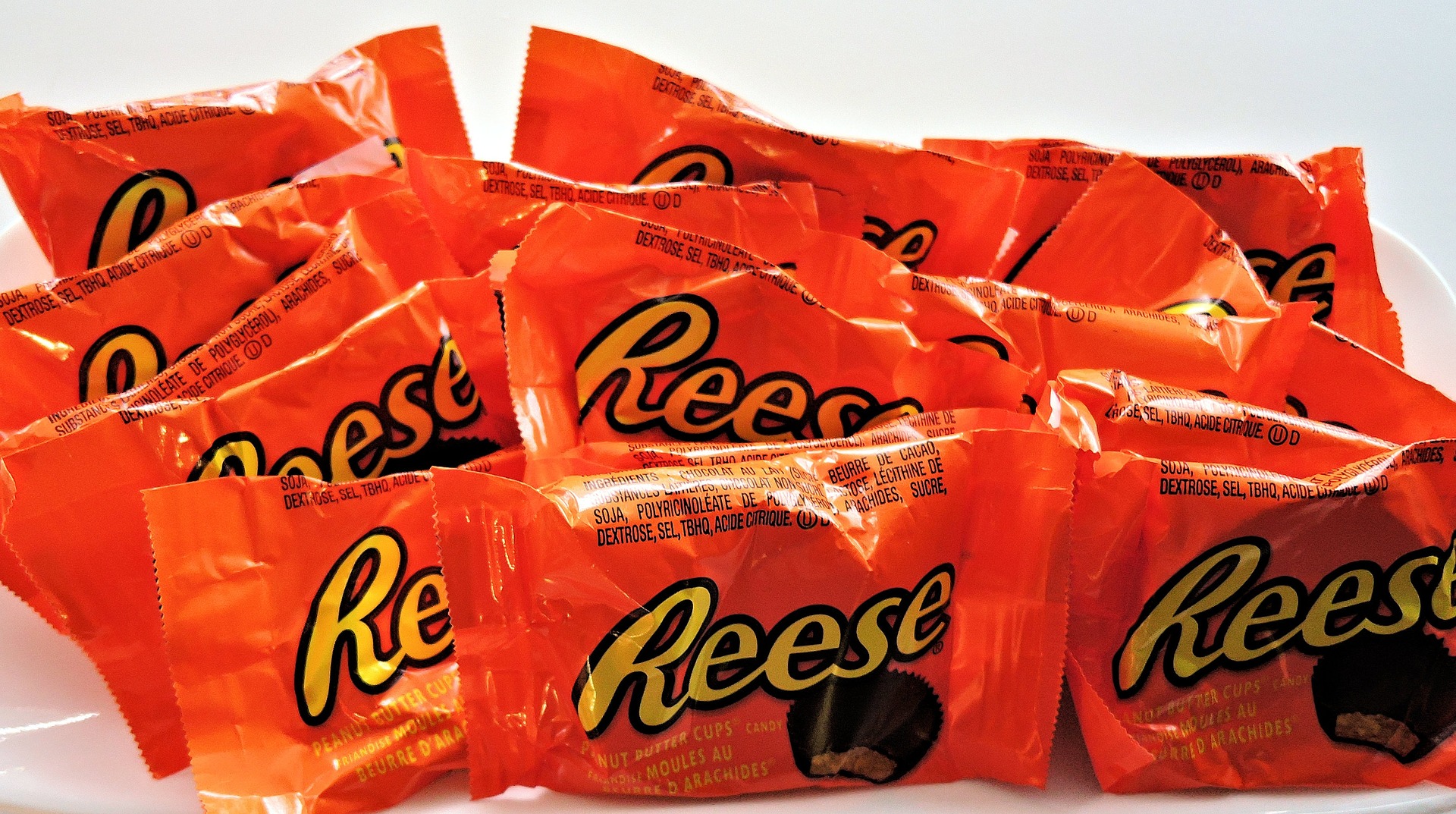 Followed by a brief TED Talk on one person's experience with food sensitivities, the group participated in a Google Hangout, sharing their sensitivities to food and fragrance and the impact they can have on the workplace. Those impacts include allergic reactions and feeling ill from exposure to food or colognes, to feeling left out of events that don't allow for different dietary needs, such as veganism or religious restrictions. Rather than to create a set of rules, the objective of the discussion was to raise awareness among staff of the range of restrictions and preferences in order to better plan work events so that all attendees feel comfortable and included. 
Thanks to Alan Mearns and Matt Dorsey who spoke to the group about how their peanut and egg allergies affect them at work and on travel. And thanks to everyone else whose participation helped make this a productive discussion.
For further information, contact Vicki.Loe@noaa.gov or Laurie.Sullivan@noaa.gov.