Back to top
OR&R Participates in AMOP Conference in Halifax, Nova Scotia
JUNE 10, 2019 —The 42nd AMOP (Arctic and Marine Oil Spill Program) Technical Seminar on Environmental Contamination and Response was held June 4-6 in Halifax, Nova Scotia, Canada.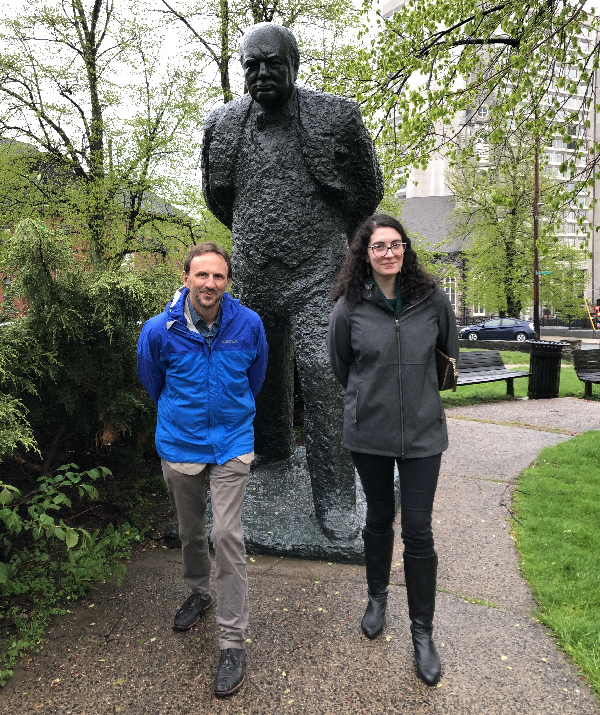 The AMOP Seminar is an international forum on preventing, assessing, containing, and cleaning up spills of hazardous materials in every type of environment. The annual seminar is organized and sponsored by the Emergencies Science and Technology Section (ESTS), Science and Technology Branch of Environment and Climate Change Canada. Attended by representatives of government, academic and industry organizations the world over, it is the premier meeting for discussion of the latest developments in oil spill science. NOAA representatives chaired the modeling session and presented talks about modeling surface oil and expected developments in the future of modeling oil spills. The meeting was also used as an opportunity to meet with representatives of international organizations to discuss an upcoming NOAA-led workshop on oil database development.
For more information, contact: Chris.Barker@noaa.gov, Bill.Lehr@noaa.gov, or Dalina.Viveros@noaa.gov.