Back to top
OR&R Presentation at Oil Spill Response Limited Base
JUNE 29, 2018 — OR&R's Gary Shigenaka was invited to visit the Oil Spill Response Limited (OSRL) base in Southampton, UK on June 22.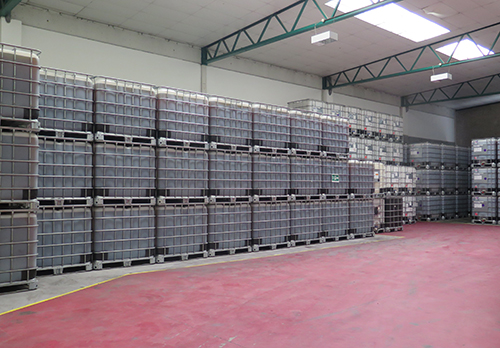 OSRL is the largest international oil spill response cooperative, funded by the oil industry, and operates worldwide.  Mr. Shigenaka, already in the UK for the Pollution Response in Emergencies: Marine Impact Assessment and Monitoring Conference, spoke at a session on the history of oil spills, with an emphasis on UK events and influences over the years.  He toured the OSRL facilities, including the Global Dispersant Stockpile (pictured) that was constructed after the 2010 Deepwater Horizon oil spill. 
For more information, contact Gary.Shigenaka@noaa.gov.