Back to top
OR&R Presents at DOD Underwater Military Munitions Workshop
OR&R participated in the State of the Science and Research and Development Needs for Assessing the Environmental Risk of Conventional Underwater Military Munitions Workshop held at the Washington Navy Yard on May 23 and 24.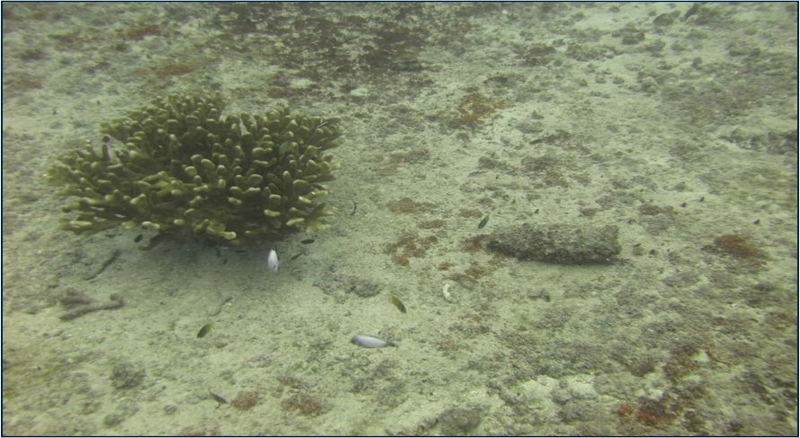 This Department of Defense (DOD) sponsored workshop provided an overview of the significance of the underwater military munitions problem DOD is facing and highlighted the challenges associated with assessing risks from underwater munitions.  
Diane Evers presented jointly with Lisamarie Carrubba (NMFS) on the role of Natural Resource Trustees in munitions response, outlining NOAA's trustee authority and summarizing munitions projects that OR&R has been engaged in since 2003, including Vieques Island, Puerto Rico, Culebra, Puerto Rico, and Ordnance Reef, Oahu, Hawaii.
For more information and a copy of the presentation, contact Diane.Evers@noaa.gov.