Back to top
OR&R Provides Input to EPA for a Proposed Interim Action on Lower Passaic River
MARCH 2, 2018 — OR&R's Assessment and Restoration Division provided input to the EPA Contaminated Sediment Technical Advisory Group (CSTAG) as they consider a proposed interim action for the entire upper 9.1 miles of the lower Passaic River.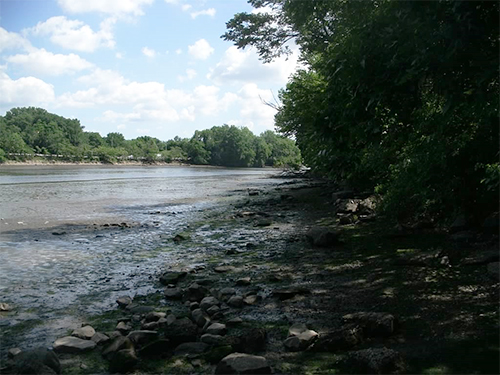 OR&R participated in the March 1 meeting to discuss stakeholder feedback on the proposal. The CSTAG is expected to provide their recommendations on the proposal within the next six weeks. For more information on the site, see related article, Lower Passaic River and Greater Newark Bay.
For further information, contact Reyhan.Mehran@noaa.gov.