Back to top
OR&R Spotlight: Steve Morrison
MAY 20, 2019 — Steve Morrison is the lead for international activities and partnership coordination for the Marine Debris Program (MDP) and works in the Silver Spring office.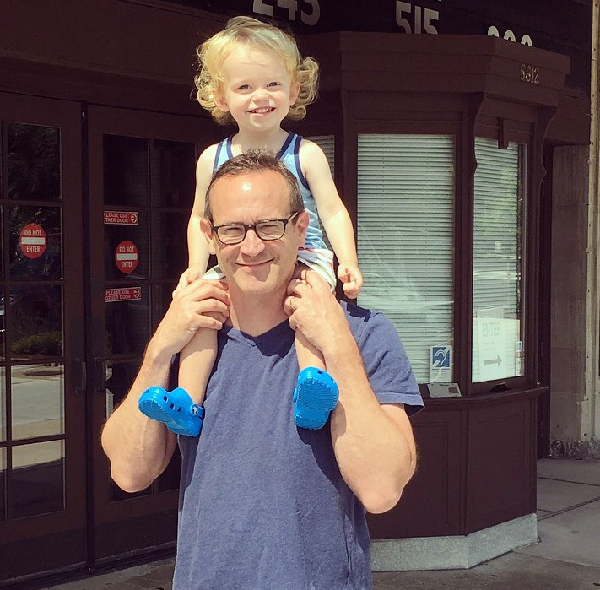 For MDP, Steve works with international partner governments and organizations to promote action to better understand and address marine debris globally. He also represents the US government in relevant international forums to promote US foreign environmental policies related to marine debris. Domestically Steve coordinates MDP's work with the National Fish and Wildlife Foundation through the Fishing for Energy Partnership as well as identifies other domestic organizations to partner with to advance MDP objectives.
Steve joined MDP in April 2018, but supported the program's international work in his previous job as the lead international affairs specialist for NOS headquarters, working in the NOS Policy and Constituent Affairs Division. Prior to that position, Steve worked in the NOS International Program Office on global issues with relevance across NOS and has worked in the international arena for NOAA for over 20 years.
Steve grew up outside of Chicago and still considers that home, even after so many years in DC. He received a B.A. in environmental conservation from the University of Colorado, Boulder and an M.A. in applied economics from Johns Hopkins University. When not working, Steve loves traveling with his family or staying around Washington and spending time with family and friends, reading history, playing guitar or considering options for hair transplants from his son.