Back to top
OR&R Staff Spotlight: Chris Giguere
MARCH 29, 2019 — As an economist in the Assessment and Restoration Division, Chris Giguere assists natural resource trustees in the quantification of ecological and recreational-use damages from oil and chemical spills.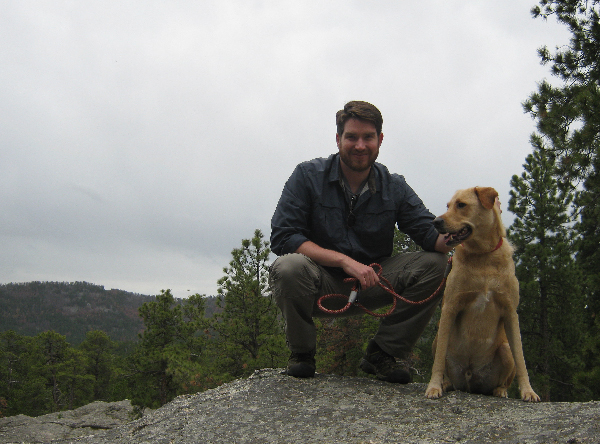 Chris is a native of Fairfax, Virginia. He earned a bachelor of business administration (BBA) with majors in economics and finance from James Madison University in Harrisonburg, Virginia. After graduation Chris worked for six years in capital project management research and consulting for major process industries. In 2010 he moved to Raleigh, North Carolina to pursue a masters, and then a Ph.D., in economics at North Carolina State University. In his dissertation, which won the Gerald A. Carlson Outstanding Dissertation Award, he empirically evaluated the efficiency of North Carolina's motor vehicle emissions inspection and maintenance (I/M) program. Chris joined OR&R's Assessment and Restoration Division as a contractor after two years as a Visiting Assistant Professor of Economics at Appalachian State University in Boone, North Carolina. He has taught microeconomics, macroeconomics, and environmental and natural resource courses at the principles levels, as well as intermediate microeconomics, and a graduate-level course in microeconomics at North Carolina State University, William Peace University, and Appalachian State University. 
Chris currently lives in Silver Spring, Maryland with his girlfriend Katie and their dogs and cat, Turbo Dog, Copper, and Battle Cat. When he is not working on protecting our environment, he enjoys escaping to it for adventures and relaxation.