Back to top
Spill of National Significance (SONS) Exercise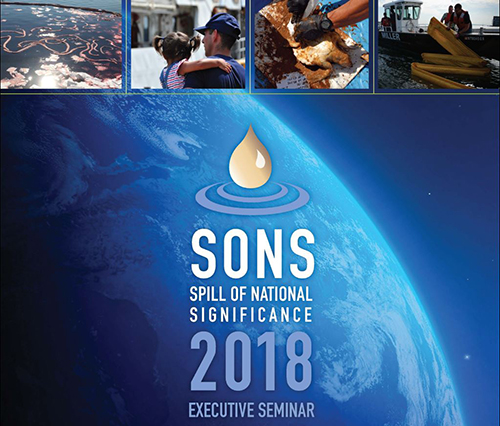 MARCH 23, 2018 — On March 22, the acting NOAA administrator RDML (Ret.) Tim Gallaudet and representatives from the National Ocean Service participated in a national level Spill of National Significance (SONS) exercise on the DOC's behalf at the invitation of the Commandant of the Coast Guard.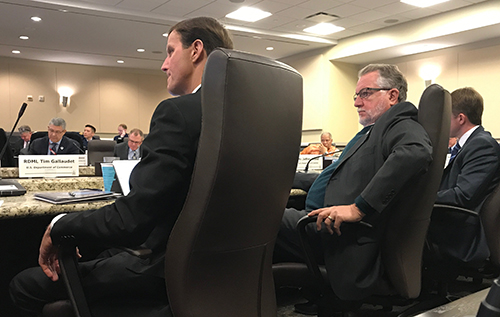 Executives from the National Response Team departments and agencies and National Security Council representatives gathered at Joint Base Andrews to discuss policy level issues and coordination mechanisms in the context of oil spill scenarios that could be declared a SONS under the National Oil and Hazardous Substance Pollution Contingency Plan. 
NOAA has roles defined in law to provide scientific support, conduct natural resource damage assessments, and provide support from a range of agency capabilities including weather, fisheries, protected resources, satellite analysis, marine and aviation operations, and emergency navigation. 
To find out more, view the Coast Guard press release. 
For further information, contact Scott.Lundgren@noaa.gov.