Parts of the U.S. Government are closed. However, because the information this site provides is necessary to protect life and property, it will be updated and maintained during the Federal Government shutdown. For critical weather information, please visit
www.weather.gov
. To learn more, see
www.commerce.gov
.
Symposium on Contaminants in the Hudson River and Watershed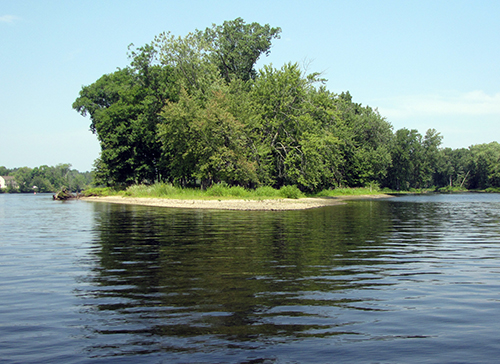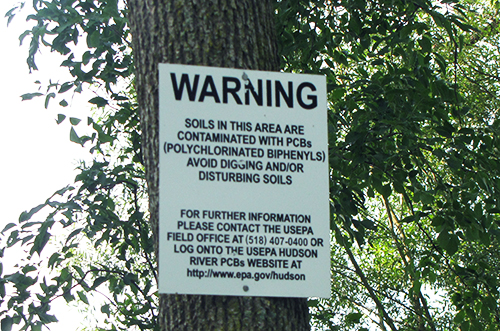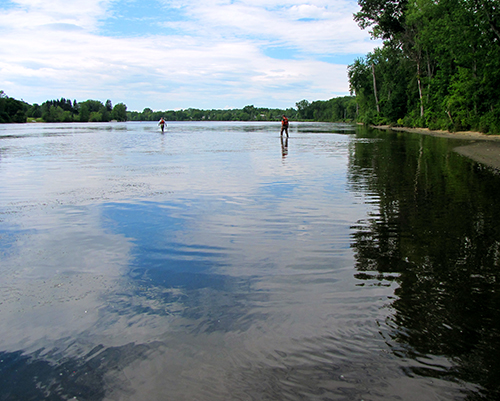 Remarks by the New York State Department of Environmental Conservation (NYSDEC) Deputy Commissioner for the Office of Remediation and Materials Management, Martin Brand, highlighted the New York state's perspective on remedy effectiveness and a healthy river. The afternoon featured talks on emerging contaminants and included a presentation by NOAA's Northeast Fisheries Science Center on microplastics. OR&R's Assessment and Restoration Division and the NYSDEC Bureau of Habitat were among the poster presenters. OR&R's poster showed a preliminary analysis of PCBs in the top two inches of Hudson River sediment samples collected before and after dredging.  From 2009-2015, about 310,000 pounds of PCBs were dredged from 40 miles of the upper river under the 2002 Record of Decision (ROD) for the Hudson River PCBs Superfund Site. NOAA's analysis indicates that post-dredging concentrations of PCBs in the top 2 inches of sediment are much higher in River Sections 2 and 3 than predicted by EPA modeling conducted in support of remedy selection. NOAA recommends modifying the post-dredging sampling design to specifically target the highly contaminated sediments adjacent to dredged areas as a separate strata. NYSDEC also presented information on elevated PCB contamination in the Hudson River floodplain amphibians, small mammals, and birds and emphasized the importance of a thorough investigation and appropriate cleanup of the floodplains.
To access the OR&R or NYSDEC posters, or for more information, contact Lisa.Rosman@noaa.gov.