Parts of the U.S. Government are closed. However, because the information this site provides is necessary to protect life and property, it will be updated and maintained during the Federal Government shutdown. For critical weather information, please visit
www.weather.gov
. To learn more, see
www.commerce.gov
.
Marine Debris 2014 Planners Are Now Available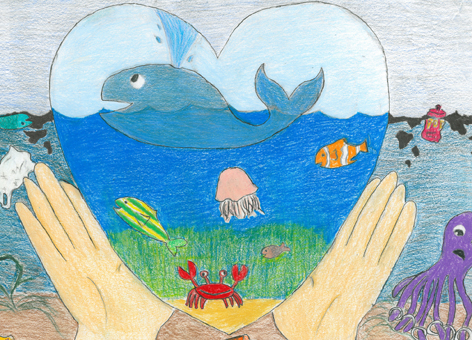 DECEMBER 16, 2013 -- The 2014 Marine Debris planner, featuring winning artwork from the 2013 "Keep the Sea Free of Debris!" art contest, is now available while supplies last. To request a printed planner, send an email to MarineDebris.web@noaa.gov with:
Subject line: "2014 Planner request"
Your name and preferred mailing address
Please note that supplies are limited and we may not be able to fulfill every request. You may also download a digital copy of the 2014 planner. Learn more at marinedebris.noaa.gov.