Taking a Closer Look at Marine Debris in Your Backyard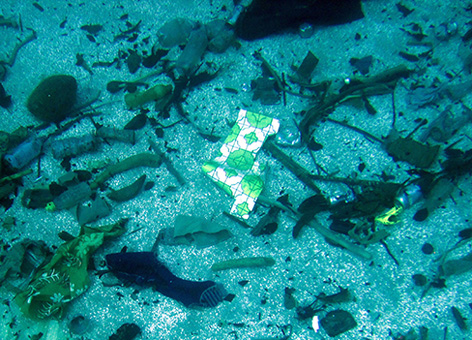 MAY 30, 2013 -- Check out NOAA's Marine Debris Blog for their ongoing series, Marine Debris in Your Backyard, which examines the unique challenges of marine debris and its impacts on various parts of the United States. Join them as they "journey across the nation, looking at the nine different regions the NOAA Marine Debris Program spans and the most common types of debris found in them, and how it may have ended up there." So far, they have visited the following places:
Stay tuned as they continue working their way around the shores of the United States, and ask yourself, what does marine debris look like where you live? How do you help keep it out of the ocean? And remember, even if you live hundreds of miles from a beach, a piece of litter such as a cigarette butt (which actually contains plastic) or a plastic bag can still make its way through storm drains and rivers to the ocean. This makes marine debris, no matter where you live, truly everyone's problem.