Back to top
CAMEO Team Connects with Emergency Planners from Across the Nation
APRIL 27, 2018 — Last week, members of the CAMEO software team attended a conference in Oklahoma City to learn and solicit feedback from emergency planners across the nation.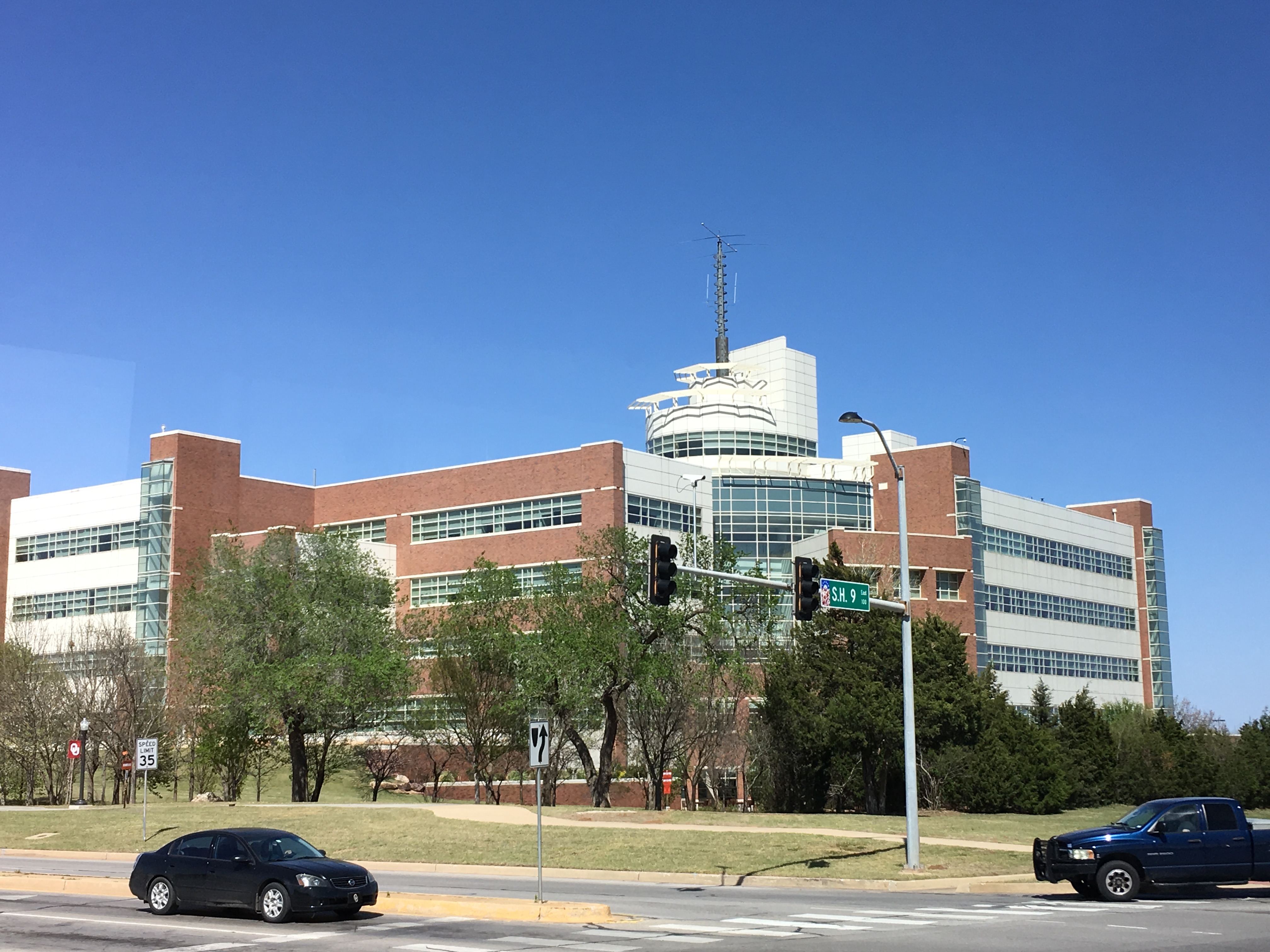 Members of the EPA and NOAA, who have partnered to create the CAMEO software suite for over 30 years, were both present at the National Association of SARA Title III Program Officials (NASTTPO) conference. The conference brought together city, county, state, and tribal emergency planners from every region of the U.S., with attendees flying in from as far as Alaska and Hawaii.
Conference sessions included updates on hazardous material (hazmat) regulations and legislation, best practices for partnerships with Native American tribes, a presentation from the US Chemical Safety Board, hazmat training opportunities, and more. CAMEO team members took part in the Surface Transportation Emergency Preparedness and Security Course and toured the National Severe Storms Laboratory in Norman, Oklahoma, where NOAA and its partners are working to improve the lead time and accuracy of severe weather warnings and forecasts. They also assisted in a four-hour training on CAMEO software, in which attendees learned how to incorporate free CAMEO products into their emergency planning practices.
Throughout the conference, CAMEO team members used the opportunity to talk with CAMEO users in both formal and informal settings, collecting feedback on the programs and what new features users would like to see in the future. This feedback helps ensure that CAMEO tools provide the most intuitive and efficient experience for users as they plan for and respond to chemical emergencies.
For more information, contact Kristen.Faiferlick@noaa.gov.