Back to top
Marine Debris Literacy in Coastal Ohio
AUG. 3, 2018 — Throughout July, Sarah Lowe, Great Lakes regional coordinator for the Marine Debris Program worked with various partners to carry out a series of Marine Debris Literacy and Water & Wildlife Educator Workshops in coastal Ohio.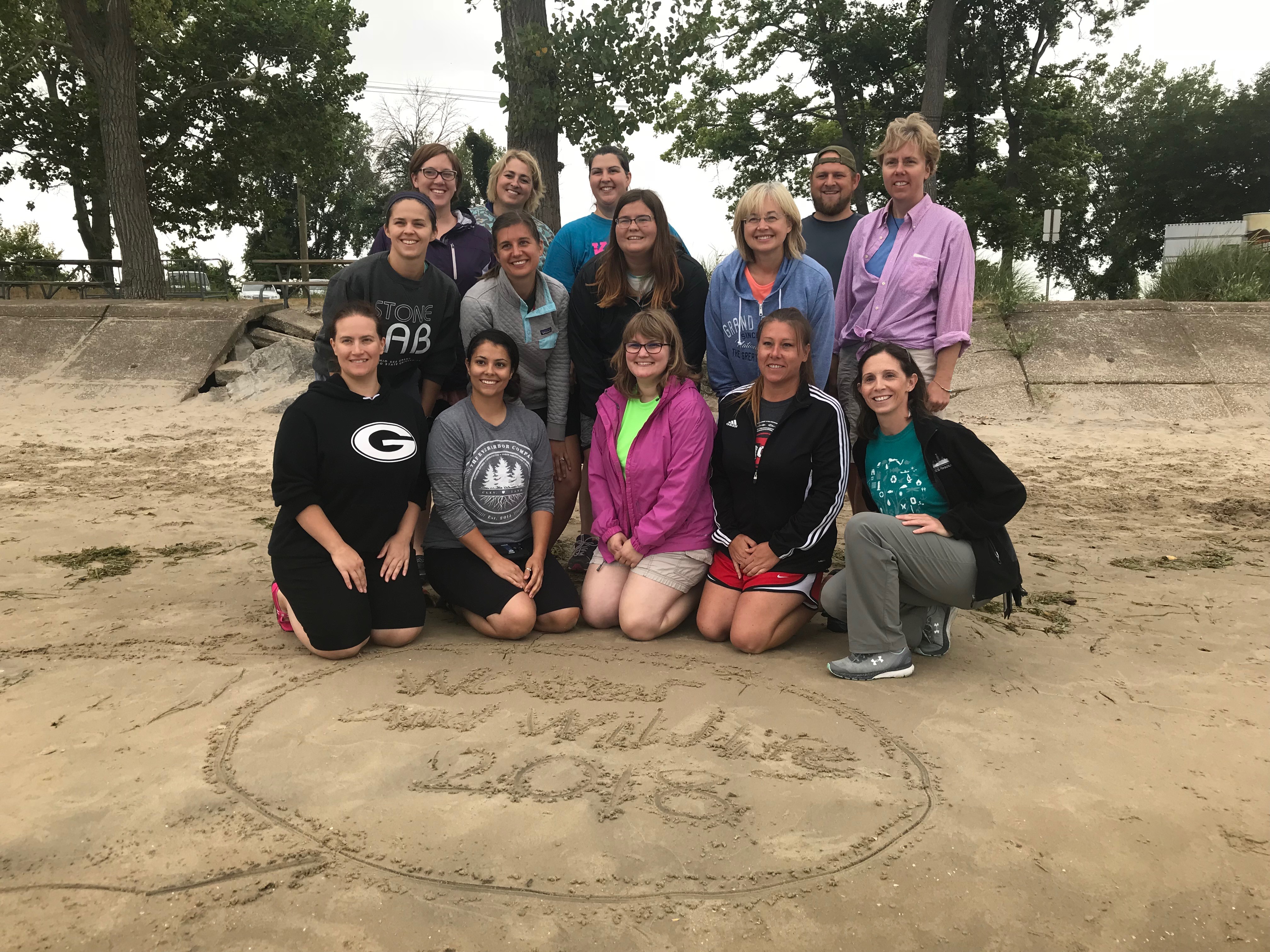 Through these workshops, Ohio residents, students, teachers, restaurant owners, and natural resource professionals improved their understanding of marine debris, carried out beach cleanups, and were inspired to take action on marine debris efforts in their local communities. Partners included Old Woman Creek National Estuarine Research Reserve, Ohio Sea Grant, the City of Cleveland Office of Sustainability, the Ohio Clean Marina Program, and the Ohio Department of Natural Resources. 
For more information, contact Sarah.Lowe@noaa.gov.