Back to top
Microplastics Research Shared at the International Association of Great Lakes Research Conference
JUNE 24, 2019 — During the week of June 10-14, 2019, in Brockport, New York, scientists from around the Great Lakes region gathered to discuss important lake-based issues, including marine debris.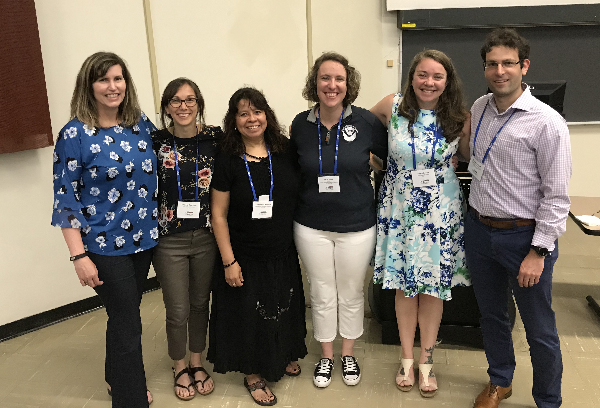 Sarah Lowe, Marine Debris Program Great Lakes Regional Coordinator, co-chaired a microplastics session titled, "Microplastics in Freshwater Systems: Advances in Chemistry, Biology, and Physics." Researchers from both the U.S. and Canada discussed recent occurrences, contaminant concerns, modeling efforts, and sampling techniques for microplastics, including microfibers. Abstracts and program information may be found here.
For more information, please contact Sarah.Lowe@noaa.gov.