Back to top
National Academies of Science and Gulf of Mexico Research Institute (GOMRI) Workshop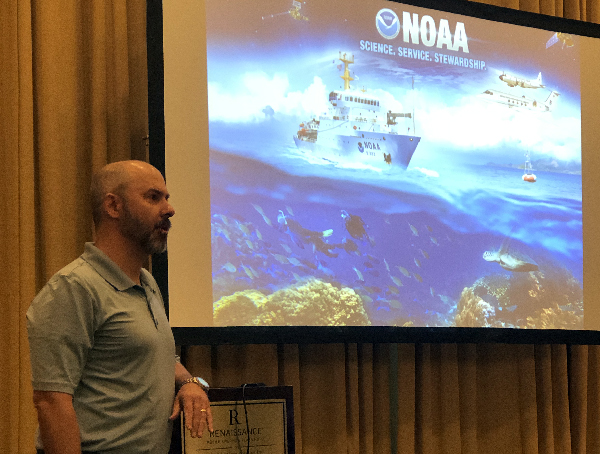 The workshop took place at two locations; a full two-day workshop in downtown Mobile, and an abbreviated evening workshop in Bayou La Batre. 
The goals of these workshops was to determine the needs of communities in the Eastern Gulf.  Specifically:
Suggestions for protocols to include in existing response and regulatory frameworks
List of pilot projects that could be rapidly funded
Future research and outreach priorities
List of available resources to aid in community preparedness and resilience
Ideas to foster new connections and partnerships
For more details, contact M.Partyka@auburn.edu or Adam.Davis@noaa.gov.