Back to top
NOAA Marine Debris Program Awards Funding to 23 New Projects
AUGUST 17, 2018 — On August 16, the NOAA Marine Debris Program announced the 23 recipients of its 2018 prevention and removal grant awards totaling approximately $2.5 million in federal funds.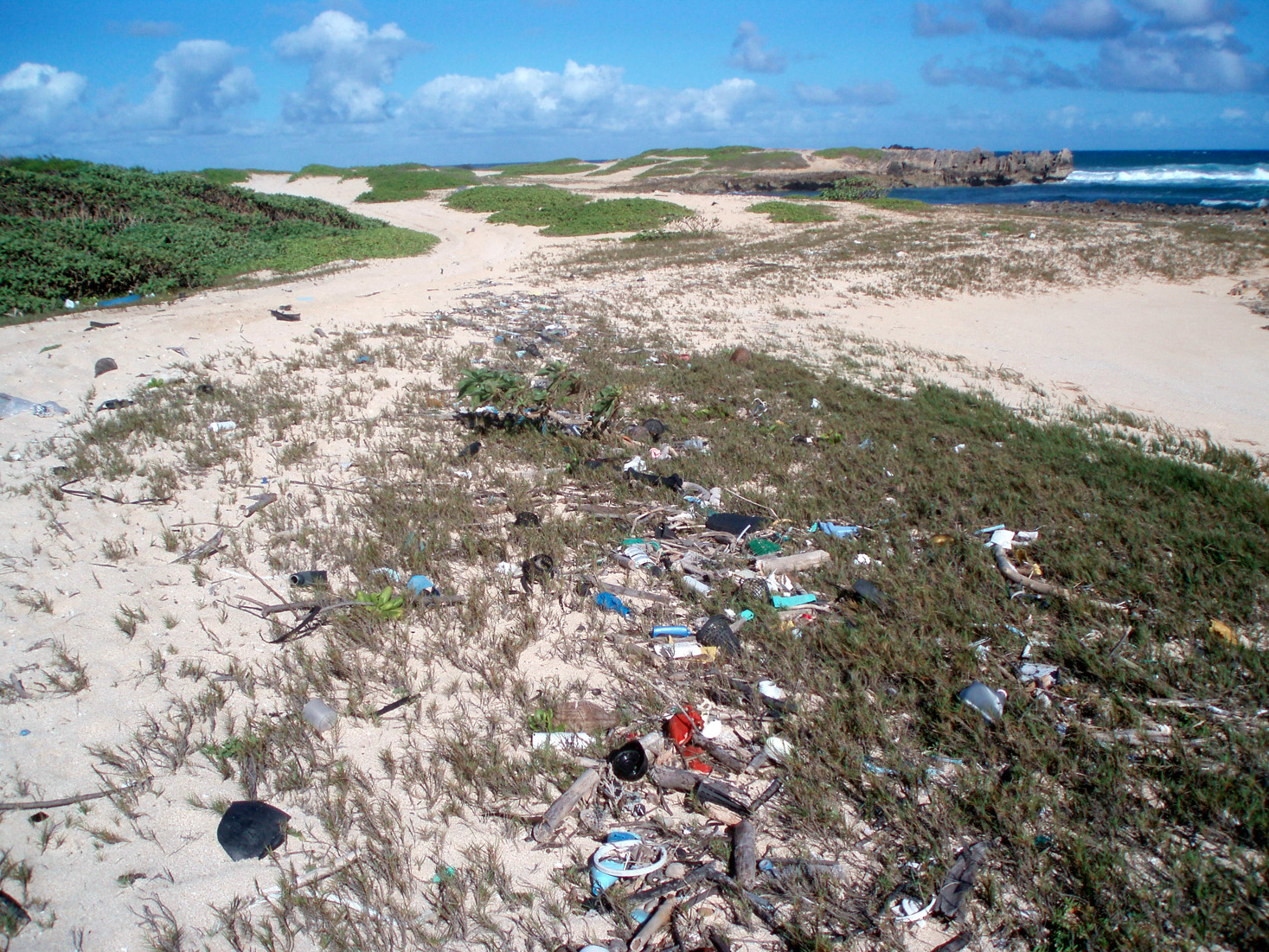 With each project, federal funding is matched by non-federal contributions, bringing the total investment of these marine debris projects to $5.5 million. These awards will support efforts to address the pervasive national and global problem of marine debris that can impact wildlife, navigation safety, human health, and the economy.
The Marine Debris Program offers nation-wide competitive funding opportunities for community-based projects that prevent the introduction of marine debris into the marine and coastal environment through targeted behavior change, as well as improve ecological resources through the removal of marine debris. Through these opportunities, the Marine Debris Program is proud to support impactful, community-driven, and cost-effective projects.
For more information on this year's funded projects, visit the 2018 prevention and removal funding pages on the Marine Debris Program website.
For additional information on grants, please contact Tom.Barry@noaa.gov.