Back to top
OR&R to Conduct Oil Spill Response Training in Guam
MARCH 8, 2019 — For the first time in over a decade, OR&R staff will host training for oil spill planners and responders in Hagatna, Guam on March 11.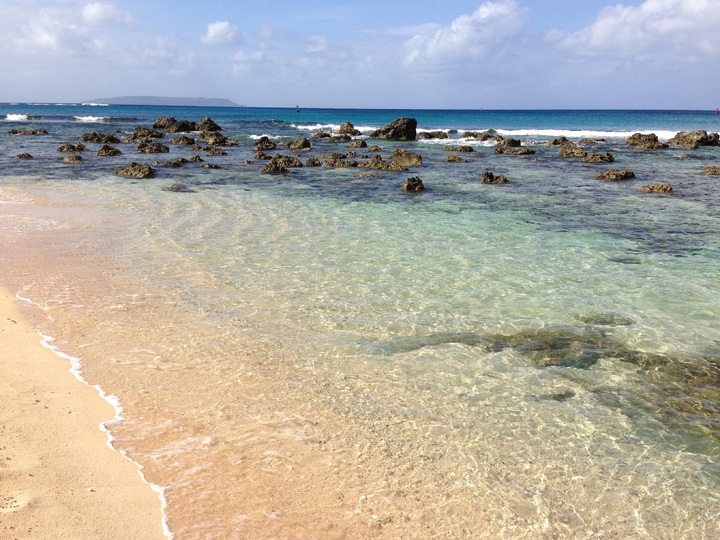 The training will include lectures, case studies, and field exercises on the science of oil spills and shoreline assessment and cleanup. Spill response planning and training is particularly important in Guam because of its remoteness from the U.S. mainland and its numerous sensitive habitats, such as corals and important fisheries. More than 40 students will make up the training, including a number from the Guam Environmental Protection Agency and the U.S. Navy.
NOAA offers classes and workshops for oil and chemical spill responders and planners in local, state, and federal governments as well as industry. The largest training effort is the four-day Science of Oil Spills class, which NOAA offers multiple times a year. The class focuses on the scientific basis for evaluating environmental risks during spills and making decisions to optimize ecological recovery.
For further information, contact Kimberly.Albins@noaa.gov.