Back to top
OR&R Participates in West Coast Joint Assessment Team Meeting
NOVEMBER 17, 2017—West Coast federal and state trustees and oil industry representatives convened in Portland, Oregon, for the West Coast Joint Assessment Team (JAT) meeting on November 8.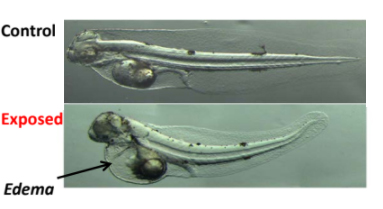 The JAT is a forum for trustees and industry to coordinate on Natural Resource Damage Assessment (NRDA) planning and approaches related to oil spills. OR&R's Assessment and Restoration Division participated in the meeting, helping to finalize updates to the guidelines, Recommendations for Conducting Cooperative Natural Resource Damage Assessment. OR&R's Michel Gielazyn presented an overview and findings from the Deepwater NRDA toxicity testing program. In addition, OR&R's Nick Eckhardt walked through the DIVER (Data Integration, Visualization, Exploration, and Reporting) tool developed by OR&R to support these natural resource damage assessment (NRDA) efforts. DIVER supports integration and distribution of NRDA assessment and restoration data, as well as historical data collected from hazardous sites around the country.
For more information, contact Marla.Steinhoff@noaa.gov.
View presentation here.