Back to top
OR&R Sponsors Leveraging Science and Academic Engagement Workshop
JULY 15, 2019 —The OR&R Emergency Response Division sponsored a June 25-26 workshop titled "Leveraging Science and Academic Engagement" in Tiburon, California.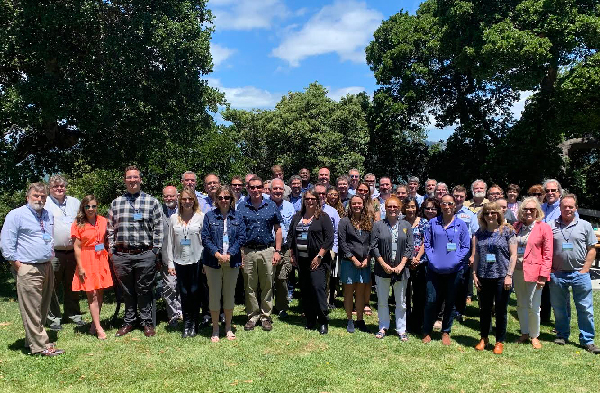 The event brought together a diverse and expert community from federal, state, and local government, industry, and academia involved in spill response, preparedness, and research. The responsibilities that OR&R has for providing scientific support in oil and chemical spill preparedness and response combined with substantial growth in research and publication on oil spills over the last decade were motivating factors to convene a workshop on this topic.
The workshop focused on the development of best practices for advancing NOAA ORR interaction with the academic community during response, enabled by relationships built during the preparedness phase. The workshop also strengthened relationships and fostered understanding of the roles and responsibilities of the oil spill response/assessment scientific community and the academic community, including an understanding of each other's strengths and limitations. 
Details on the workshop are available at the University of New Hampshires Coastal Response Research Center (CRRC). The final workshop report will also be distributed to participants and available on this site once published.
For more information, contact Scott Lundgren.
more images