Back to top
OR&R Staff Spotlight: Sarah Lowe
Jan. 12, 2018 — Sarah Lowe is the Great Lakes Regional Coordinator for the NOAA Marine Debris Program (MDP), and is based in Oak Harbor, Ohio.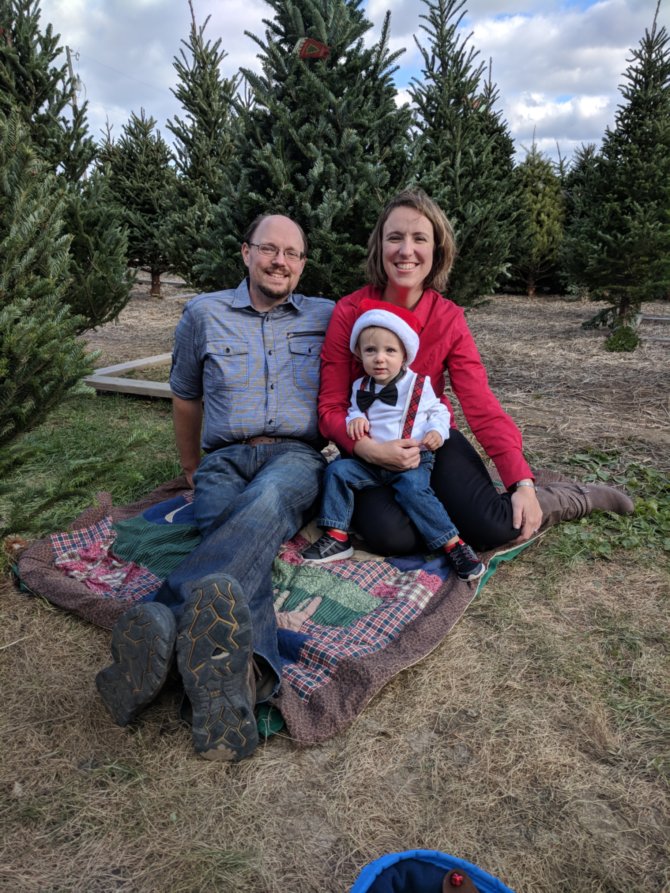 She joined NOAA in 2009 through the Knauss Sea Grant Fellowship. During this one-year fellowship, Sarah worked with the NOAA Marine Debris Program to develop shoreline monitoring protocols for marine debris.  Following the fellowship, she continued her work with the NOAA Marine Debris Program and has been serving as the Great Lakes Regional Coordinator for the past eight years. Until 2015, she also shared time with the NOAA Restoration Center, where she assisted in the management of Great Lakes Restoration Initiative projects, provided technical assistance on restoration techniques to regional partners, participated in Natural Resource Damage Assessment cases, and worked with Great Lakes Areas of Concern on delisting. Her current duties include working with partners around the region on marine debris projects, developing, implementing, and monitoring prevention strategies and action plans, as well as education and outreach to communities and partners.
Sarah received her bachelors and master's degrees in biology from Bowling Green State University in Bowling Green, Ohio, where she studied the accumulation of heavy metals in Lake Erie sediments and mayflies. Early in her career, Sarah worked as a research technician on projects involving important Great Lakes issues. These included investigating agricultural influences on both aquatic and terrestrial community diversity, aquatic invasive species interactions between the round goby and smallmouth bass, and industrial impacts to fisheries where she was part of a team evaluating the effects of coal-fired power plants on local fish species.
Sarah enjoys having Lake Erie in her back yard! While away from work, she enjoys kayaking, cooking, reading, traveling, as well as spending time with her family.