Back to top
Articles from January 15, 2016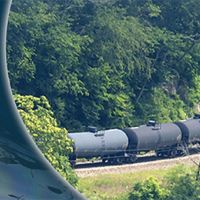 JANUARY 14, 2016--The Columbia River Gorge Spill of National Significance (SONS) Executive Seminar was held on January 13, 2016.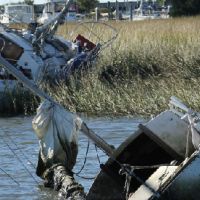 JANUARY 14, 2016--During the week of January 11, 2016, the NOAA Marine Debris Program coordinated and hosted the second Southeast Marine Debris Reduction Planning Workshop.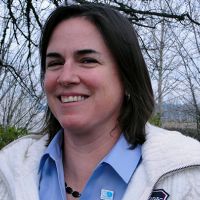 JANUARY 14, 2016--Dr. Amy Merten will present at the third Annual Arctic Encounter Symposium in Seattle, on January 15 – 16, 2016.