Back to top
Articles from March 6, 2014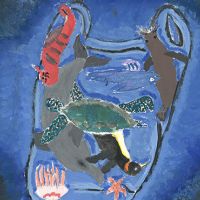 Congratulations to the winners of the 2014 "Keep the Sea Free of Debris!" art contest.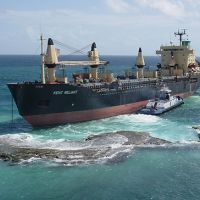 The OR&R Emergency Response Division is pleased to announce the release of an updated version of IncidentNews.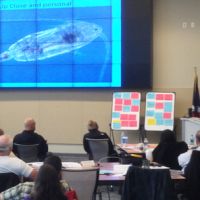 This week NOAA's Disaster Response Center hosted more than 40 state and federal responders for the Emergency Response Division's Science of Oil Spills class.