Back to top
Upcoming Response Training in Seattle
MARCH 8, 2019 — OR&R staff and scientists are busy preparing for a number of upcoming trainings for the U.S. Coast Guard and other response partners.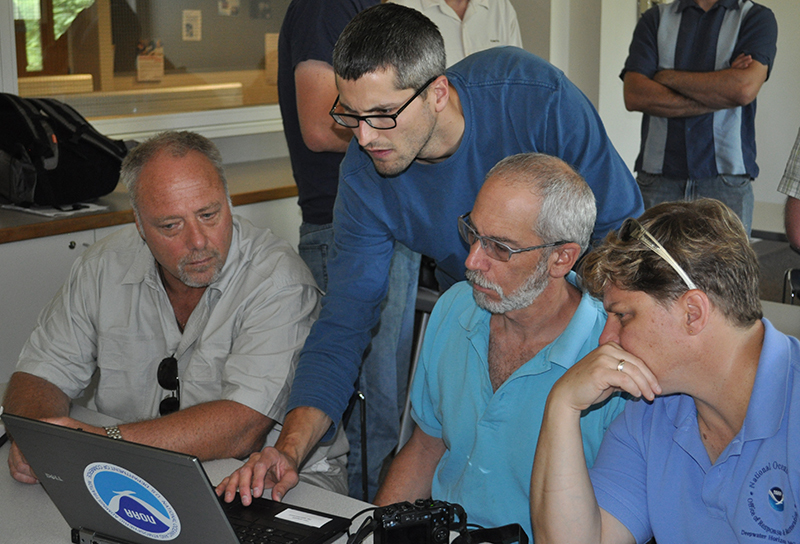 In addition to this month's training events in Hagatna, Guam and at NOAA's Disaster Response Center in Mobile, Alabama, OR&R is planning to have two large trainings in Seattle, Washington during the month of June.
OR&R's popular Science of Oil Spills (SOS) training will be offered the week of June 3. Interested applicants should use the SOS Application Form to apply.
Also, for the first time, the Science of Chemical Releases (SOCR) training will also be hosted in Seattle the week of June 17.  SOCR courses offer a broad, science-based approach to understanding the framework for chemical release response for the purpose of increasing awareness and preparedness, and reducing uncertainty and risk associated with this type of incident. Use the SOCR Application Form to apply for this training.
We encourage you to apply!
For more information, contact Kimberly.Albins@noaa.gov.