Back to top
Accomplishment Reports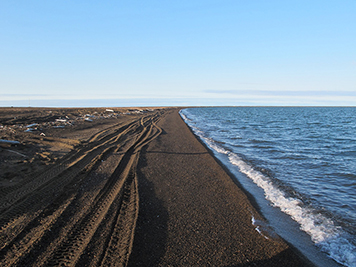 NOAA's Office of Response and Restoration (OR&R) has responded to virtually every major marine spill in the United States and many more internationally, and has worked cooperatively to implement extensive restoration in support of the American public's use of precious coastal resources.
Since 2005, OR&R has taken the lead role on marine debris research, education, and coordination within NOAA and developed strong working relationships with influential partners.
Our mission is to provide world-class science and information-based solutions to protect and restore the nation's resources and their uses from coastal environmental hazards.
To ensure we are fulfilling this mission, we examine our progress and accomplishments at the end of each fiscal year. Here are some highlights from our work in past fiscal years: