Response Tools for Chemical Spills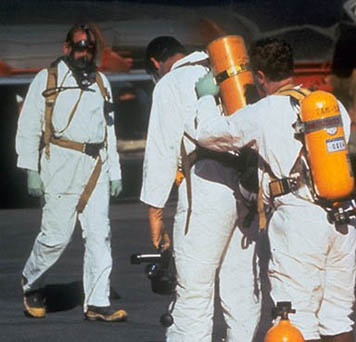 Here is a quick guide to many of the most commonly used tools and resources that OR&R offers for chemical spill responders and planners. General emergency responders may also want to refer to the quick list of tools and resources for oil spill response.
CAMEOfm, an application to access and manage chemical property and emergency response information.
ALOHA, a modeling program that estimates hazards after a chemical release.
MARPLOT, CAMEO's mapping program.
More Information about Chemical Spill Response