Back to top
Oil Spills in Coral Reefs: Planning and Response Considerations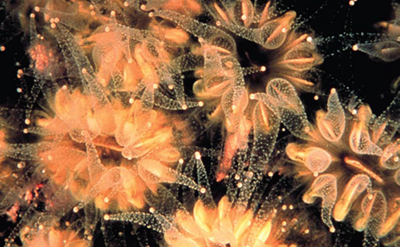 This report summarizes relevant research on coral reefs. It was written for spill response decision-makers and anyone working in or planning for spill response in coral reef regions.
For example, experienced responders unfamiliar with coral reefs may want background on coral ecology and terminology, while biologists may want an overview of toxicity issues related to coral, and response and cleanup applied to coral reefs, in particular.
Oil Spills in Coral Reefs is the first in a series of publications prepared by NOAA's Office of Response and Restoration to provide response-related information on specific warm-water resources. (Other publications in the series include Oil and Sea Turtles and Oil Spills in Mangroves.)
Download the Report: Oil Spills in Coral Reefs: Planning and Response Considerations Report [PDF, 1.1 MB]. Originally published in 2001, the report was updated in July 2010.
Order a Printed Copy: Contact our Photos and Orders Specialist by email or by phone (206.526.6558) to inquire about obtaining a printed copy of this publication.
Find out more about oil spills and other threats to coral reefs.